SPONSORSHIP VALUATION +IMPACT

Prospect, Retain and Upsell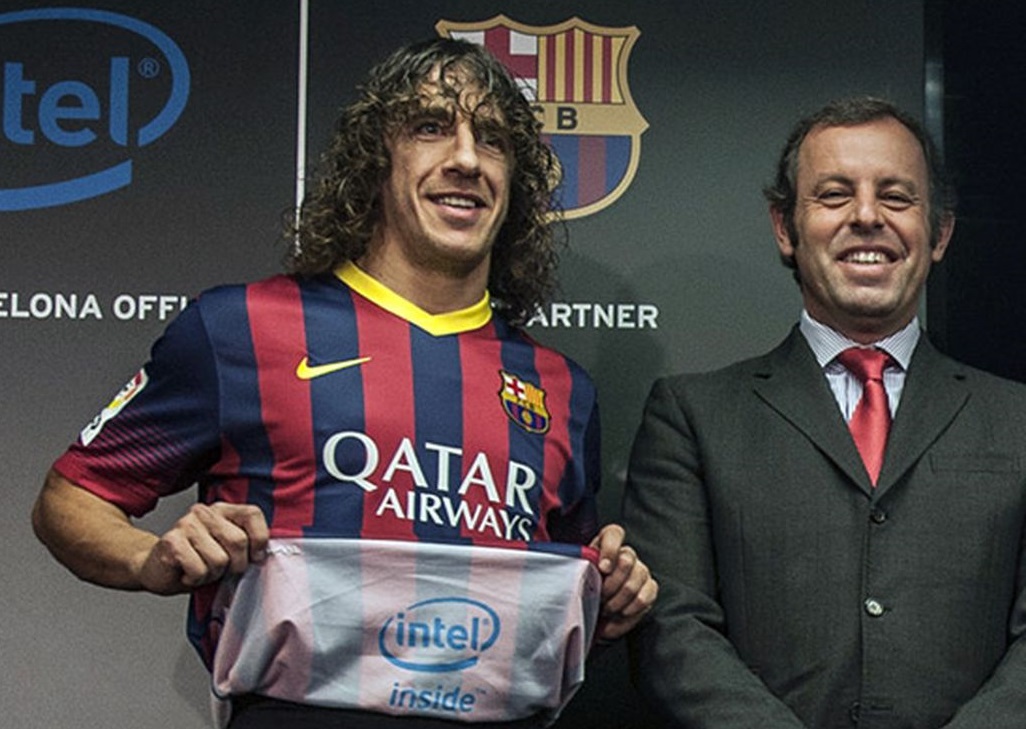 Sponsorship Evaluation helps clubs, teams, franchise owners or sponsors to better understand the returns of sponsorships and to provide a frame of reference for future projects and aids in the planning process.
Evaluation is very important for sponsors and sponsees as well, to make better strategic sponsorship decisions and also to achieve sales, financial and non-financial targets, as well as to negotiate rights acquisition fees
Read More
Media evaluation and audit involves constant surveillance on sporting ventures, cutting-edge media monitoring and analytics to determine the nature, impact and visiblity of sponsors, across multiple media environments, across cultures, geographies and investment markets.
These also include assessing the impact of sponsorship on brand values, event/sponsor congruence, developing sponsorship attribution and understanding audience impact.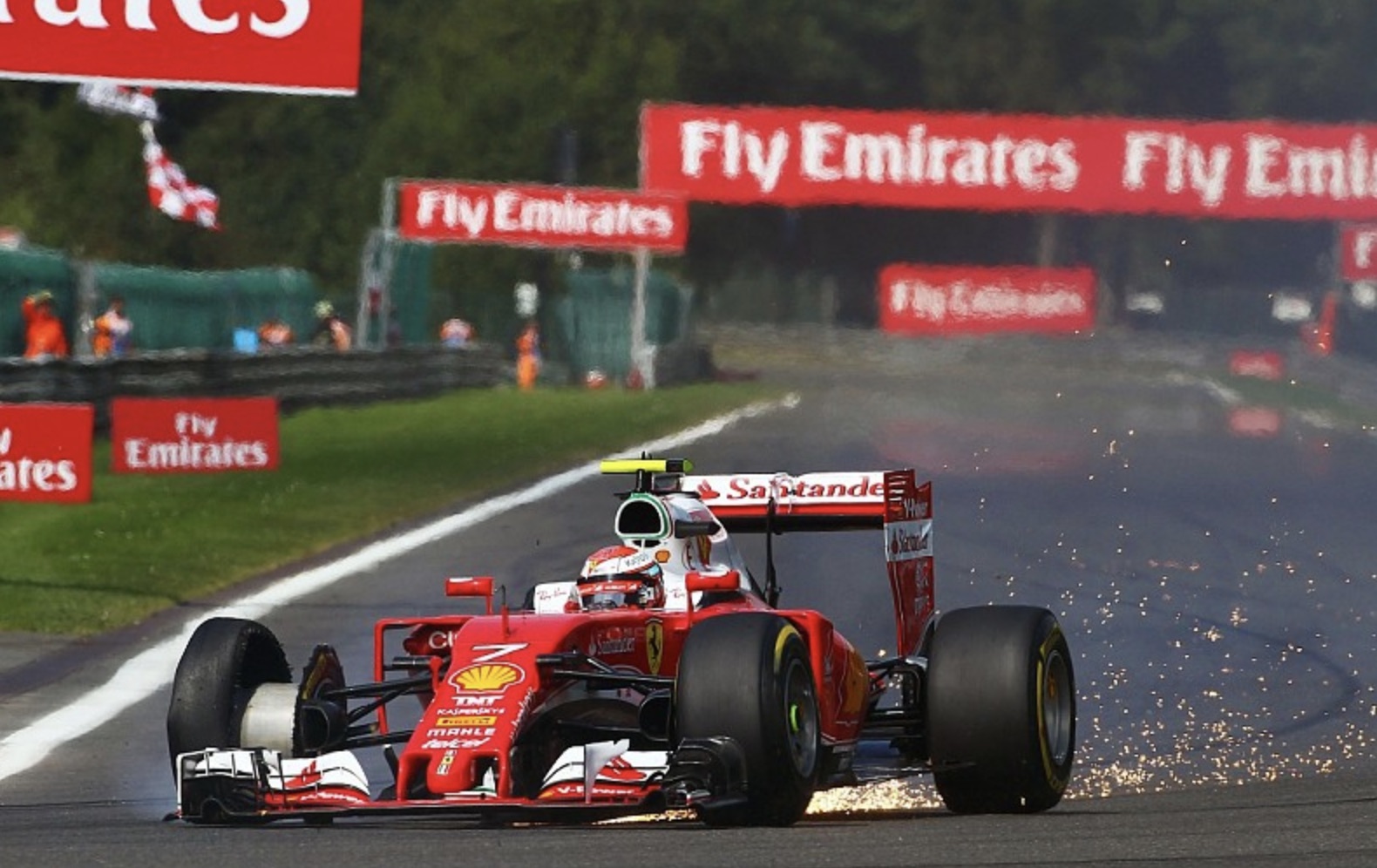 Joseph Eapen is the Senior Vice President of YouGov Sport, heading our business in India. Mr. Eapen joined us from Repucom where he was SVP South Asia. Prior to that, he was at Media Research Users Council (MRUC), an industry body in India, where he was CEO and responsible for the Indian Readership Survey 2010 (the largest readership study in the world).
He has 20 years' experience in marketing research and media measurement. Prior to MRUC, he was CEO of aMap, the second largest overnight TV ratings company in the world.
T: +91 900 444 6364 | E: joseph.eapen@yougov.com
Read More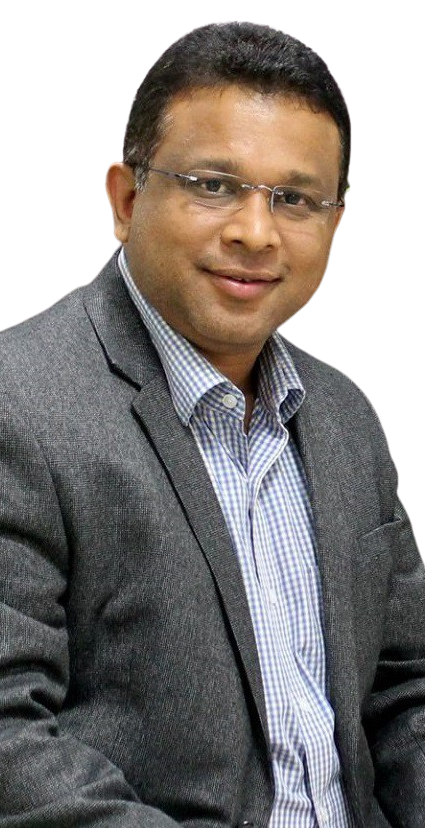 By employing a suite of industry-leading tools and services with the knowledge of our global network of experts, we offers sponsors and rights holders a range of solutions to optimize their commercial effectiveness in sports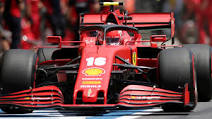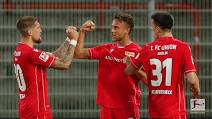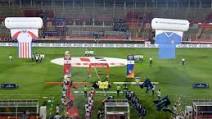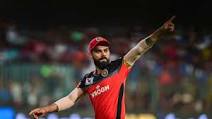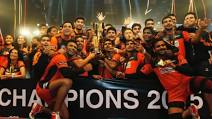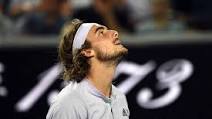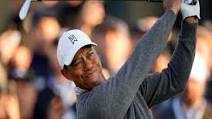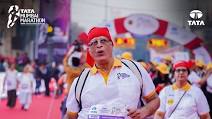 We have got so much to talk about! If you want to find out more about any of our services or content, drop us an email, fill in this contact form or give us a call. We'll be right back in touch